Client: Smarty
We created a design system and communication strategy for the popular electronics store Smarty.cz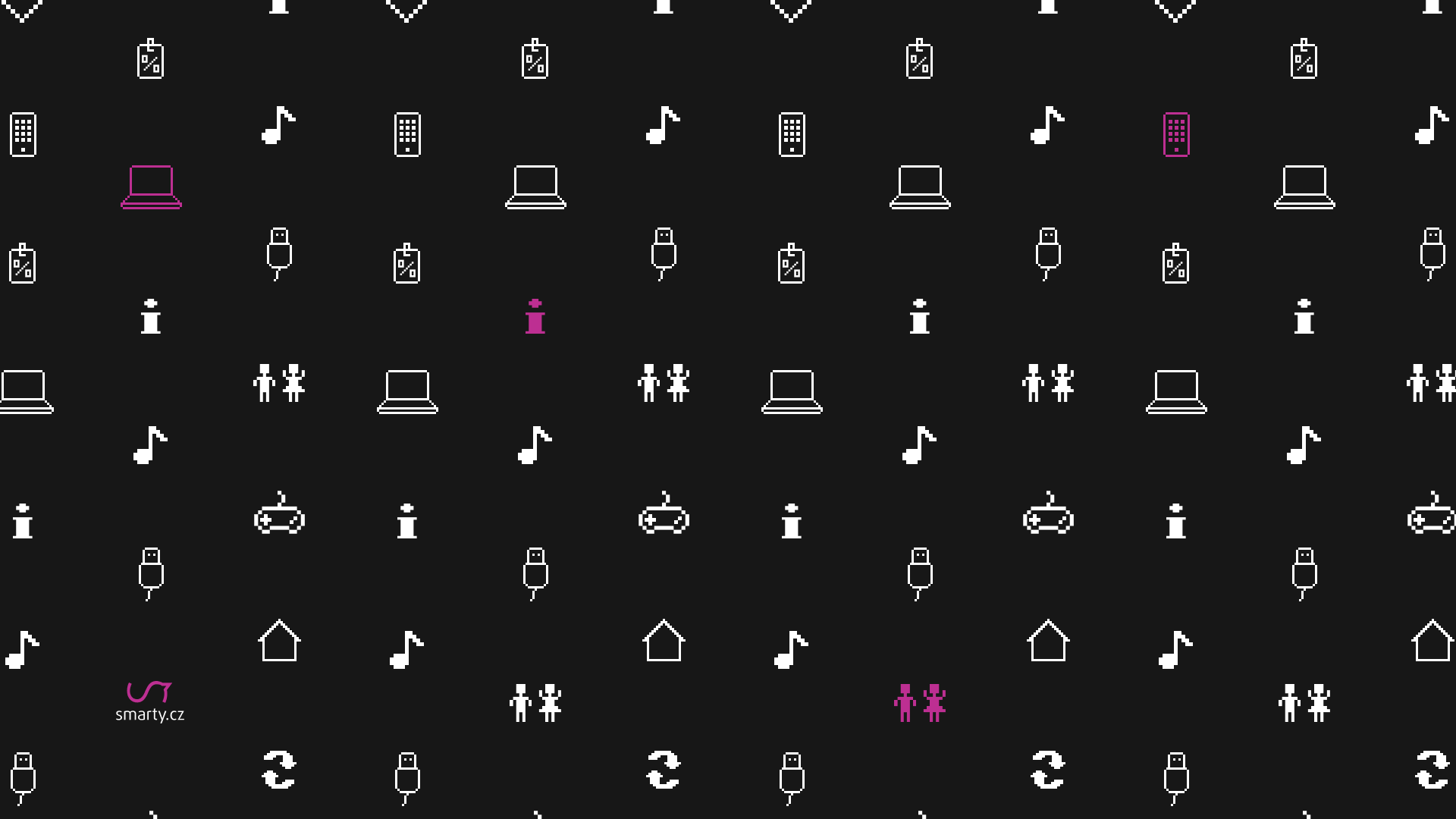 About the project
SMARTY
Smarty is a popular retailer of smart electronics, computers, consoles and games on the Czech market.
After the introduction of the new strategy and the withdrawal of Smarty.cz from the online world and the opening of a new brick-and-mortar store, there was a need to expand the brand and tell the brand story in several directions.
For Smarty.cz we have prepared a full brand manual with a definition of the logo, typography, graphic assets including key visuals for key events and parts of the year.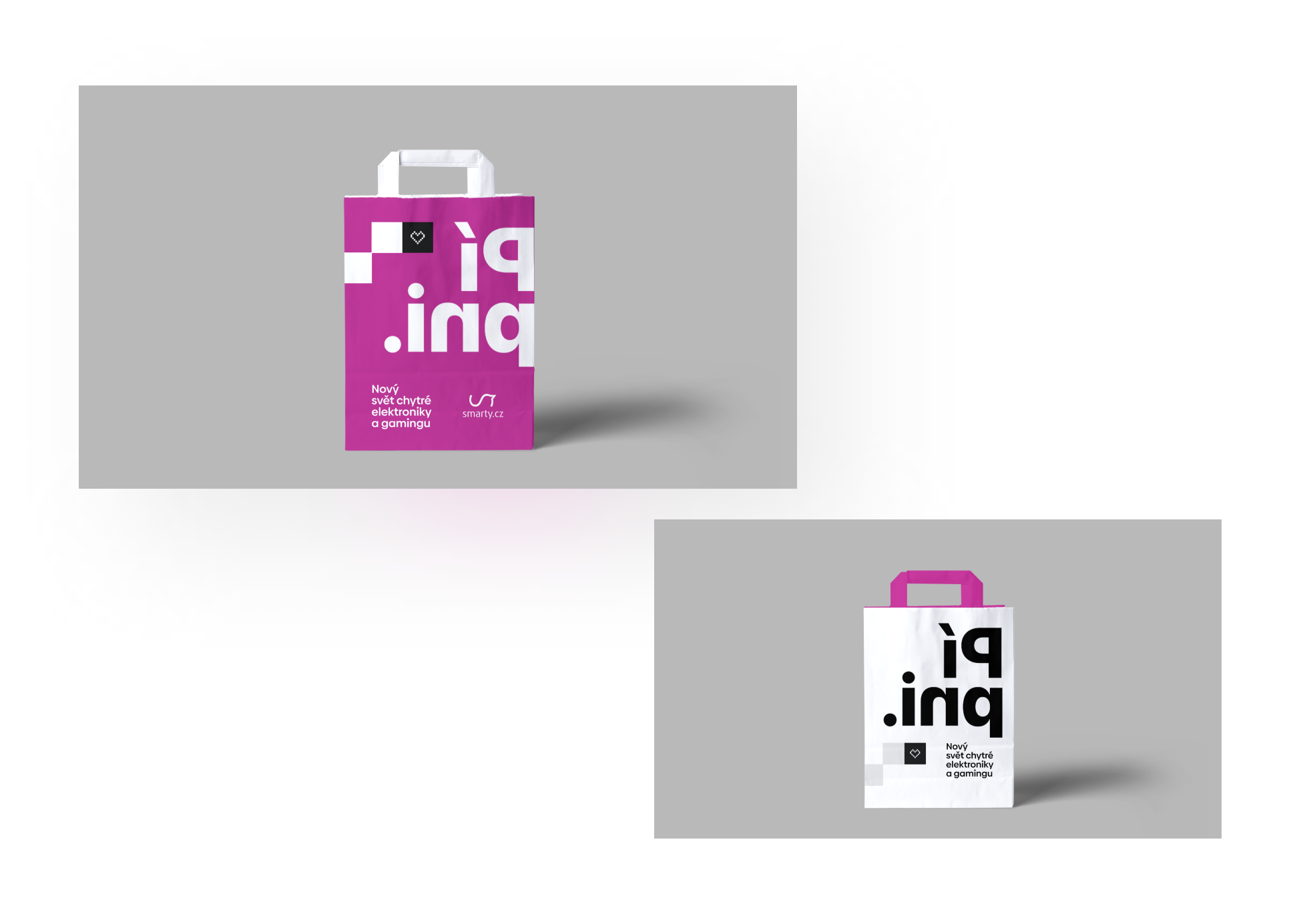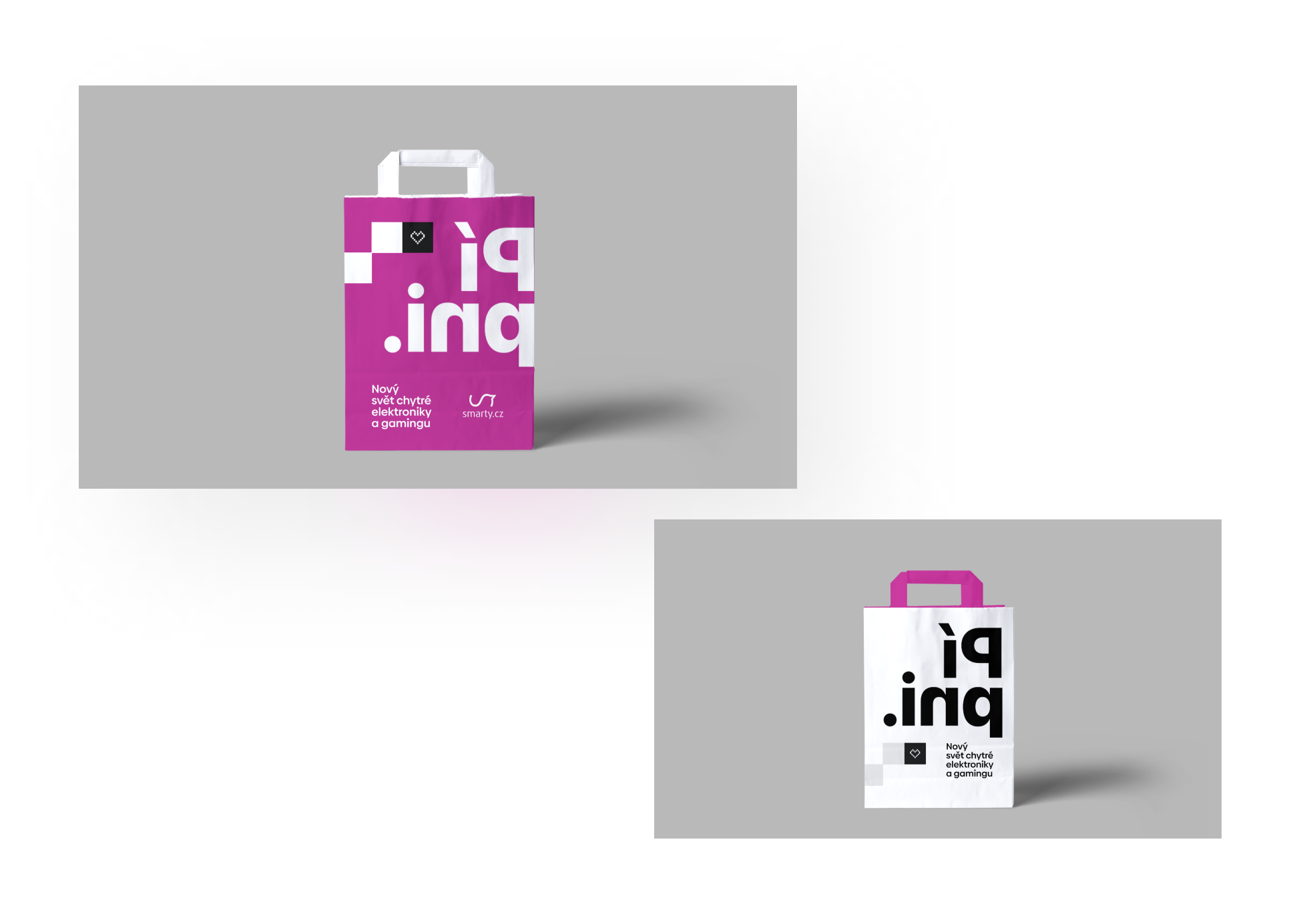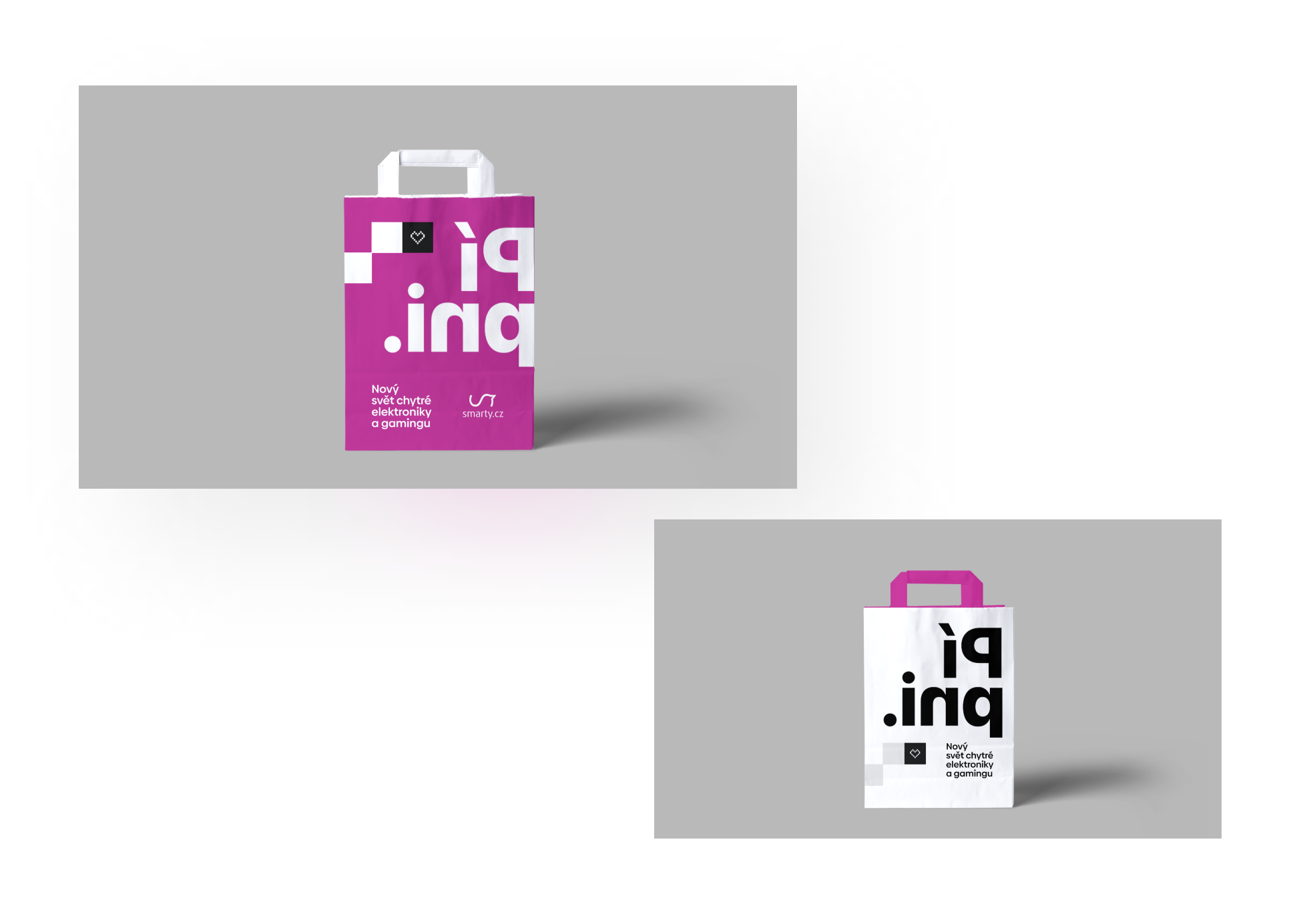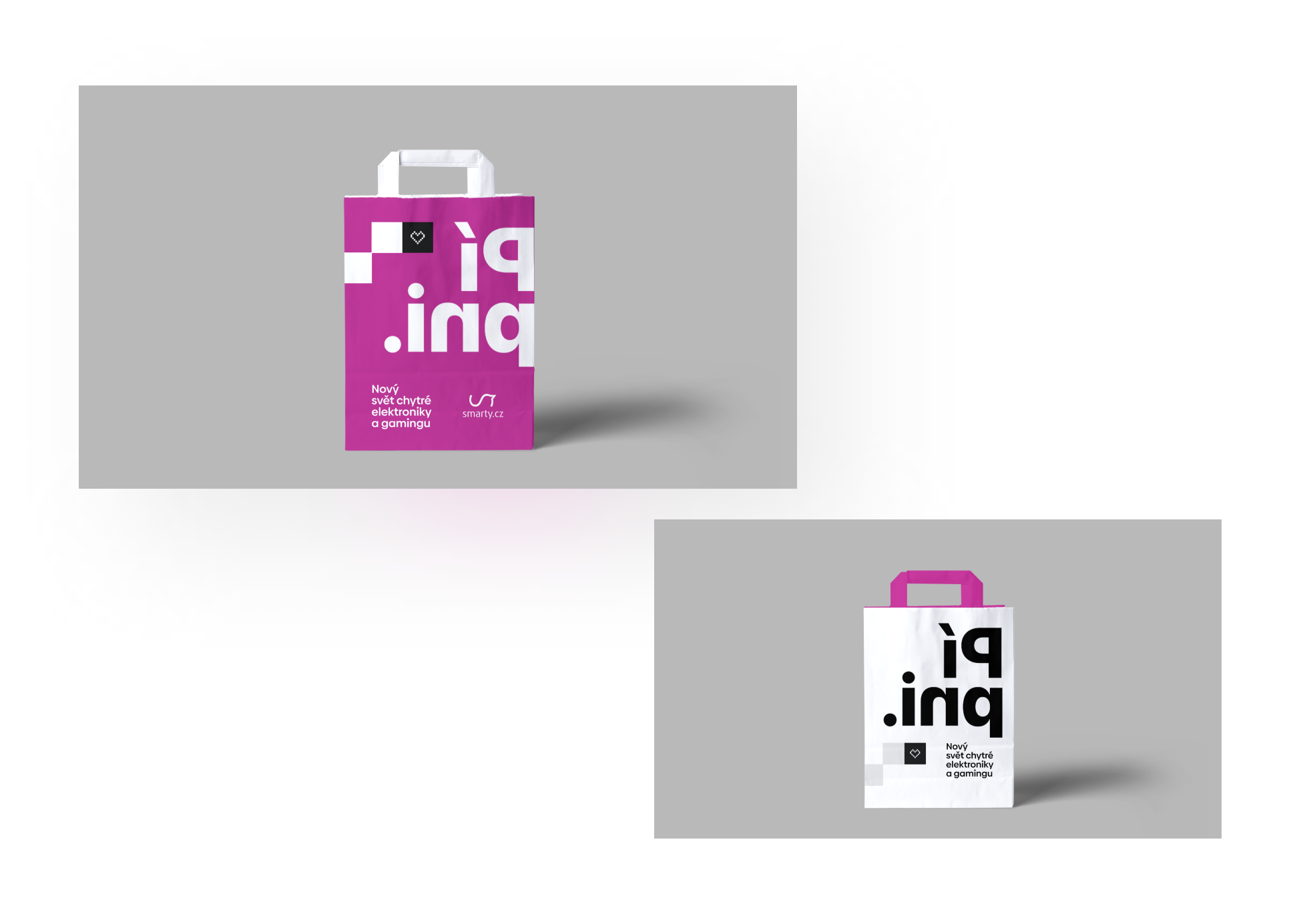 #F4F3F9
#9B0F75
#781A80
#191919