Client: Florea
Florea is a leading Czech seller and importer of cut flowers, especially roses.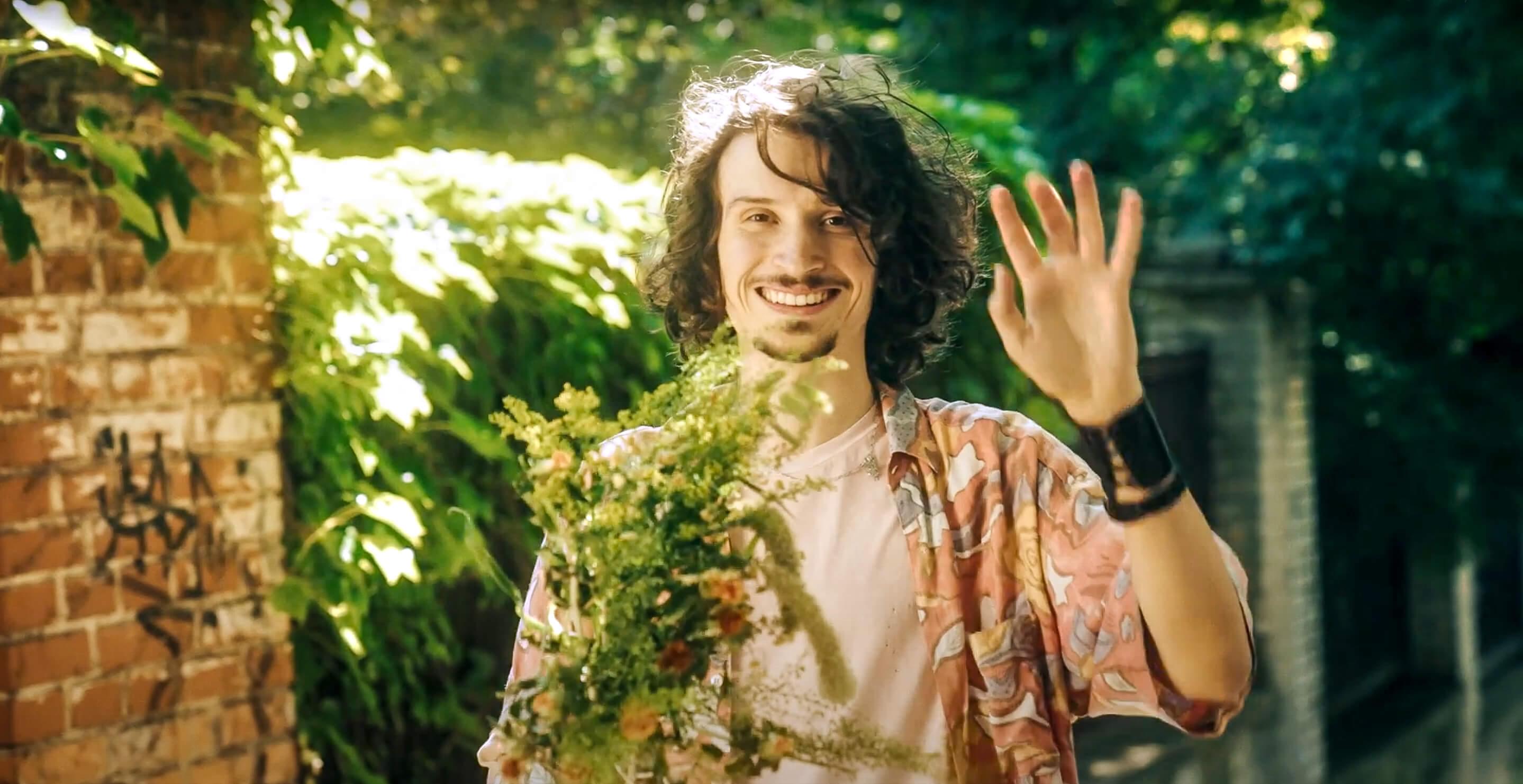 Challenge accepted
Just a flower is not enough
Florea has a steady client base and customers love to come back. As the founder of the company, Jiří Hemerle, says: "Most of us have a mother, a partner, a sister, plus a colleague or business partner. That's a lot of occasions during the year when it's appropriate to give a flower! That's why people buy from us regularly after their first purchase. They know that we reliably deliver flowers even on extremely stressful days, such as Valentine's Day."
In addition, thanks to years of polished SEO, well-set campaigns and perfect customer care, Florea has prospered in the long term and has no shortage of clients.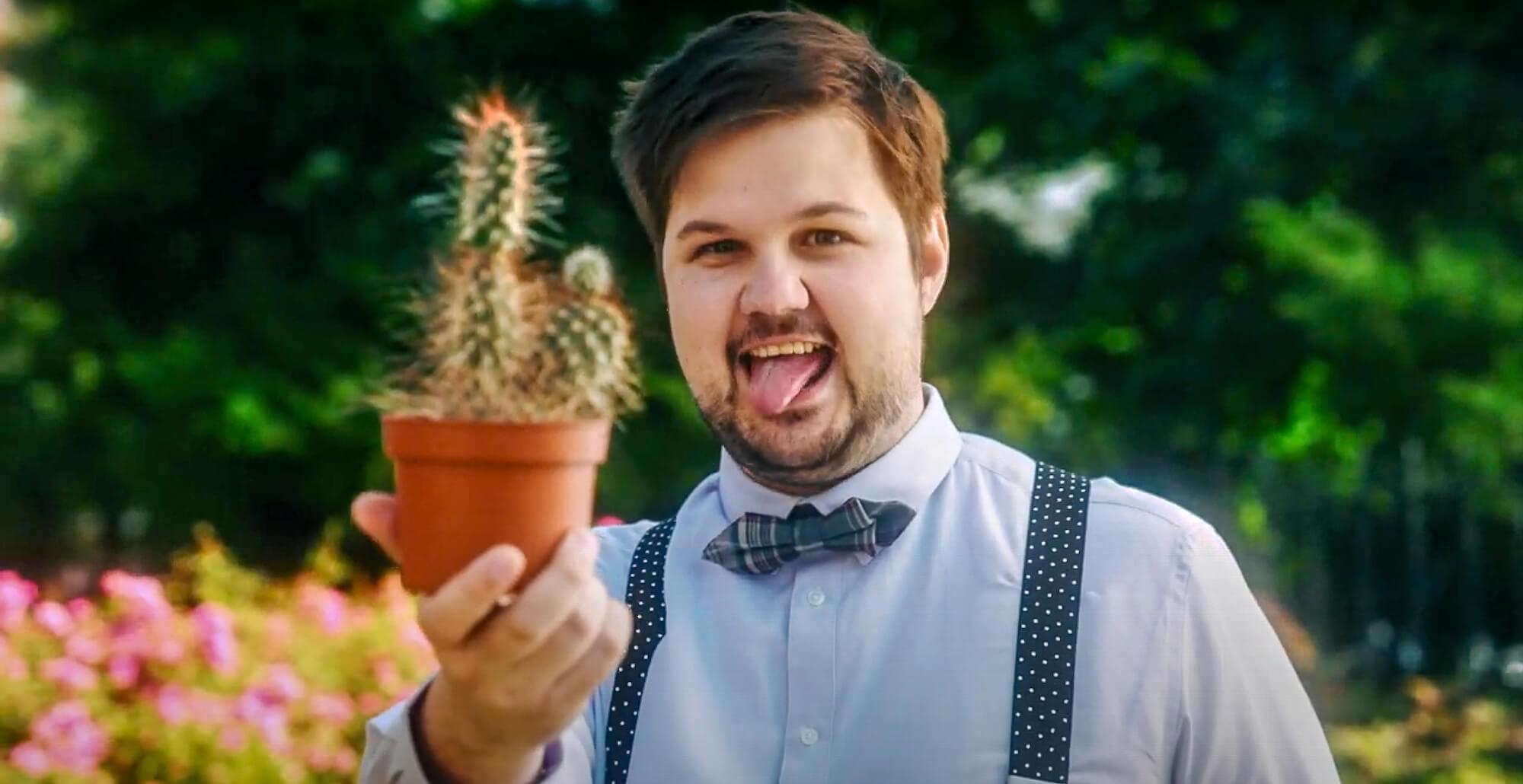 Challenge accepted
… So what do you want from us?
The main goal of the campaign was neither the promotion of a specific product nor the acquisition of new clients, but brand building.
So we planned two shooting days in the following weeks. During these days we had to shoot two main spots, several bumpers and other shorter formats. On top of that, we had to take photos for static posts and banners. It sounds like an impossible task, however, thanks to a surgically precise shooting plan, thorough casting and the rare synergy prevailing throughout the team, everything was accomplished!