Client: SEMTEX
Launch of SEMTEX Street Water
Photo
Video
Social networks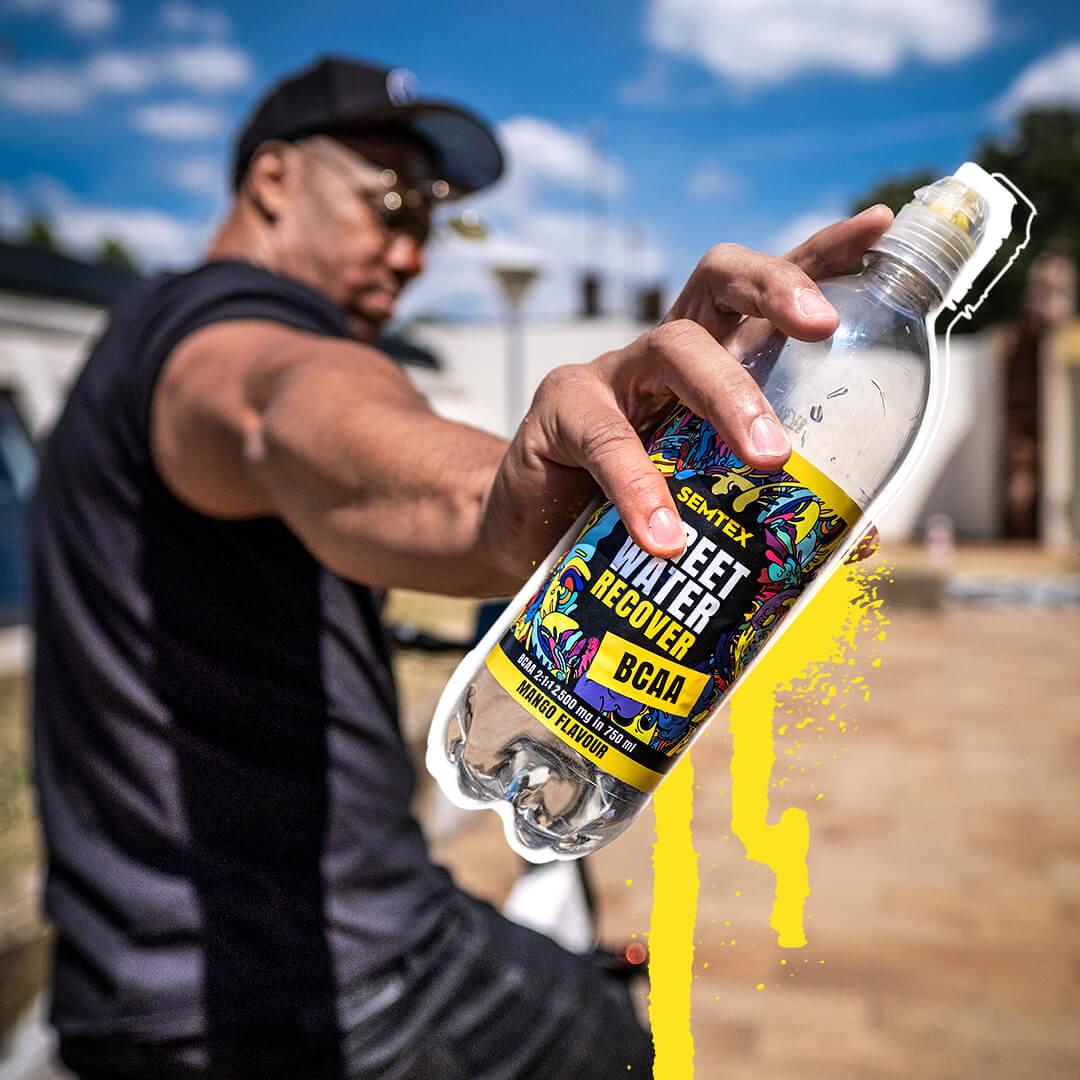 Challenge accepted
Launch of SEMTEX Street Water
SEMTEX has set itself the task of bringing life back out. He wanted the streets and playgrounds to once again become the heart of communities of friends who had fallen into a world of online lethargy in recent years. And so a new product, SEMTEX STREET WATER, was born, belonging to the portfolio of KOFOLA, the company under which SEMTEX falls. It is a functional water, not a classic energy drink; it does not contain caffeine, taurine or any other stimulants. Its functionality lies in its content of active ingredients that suitably complement an active lifestyle.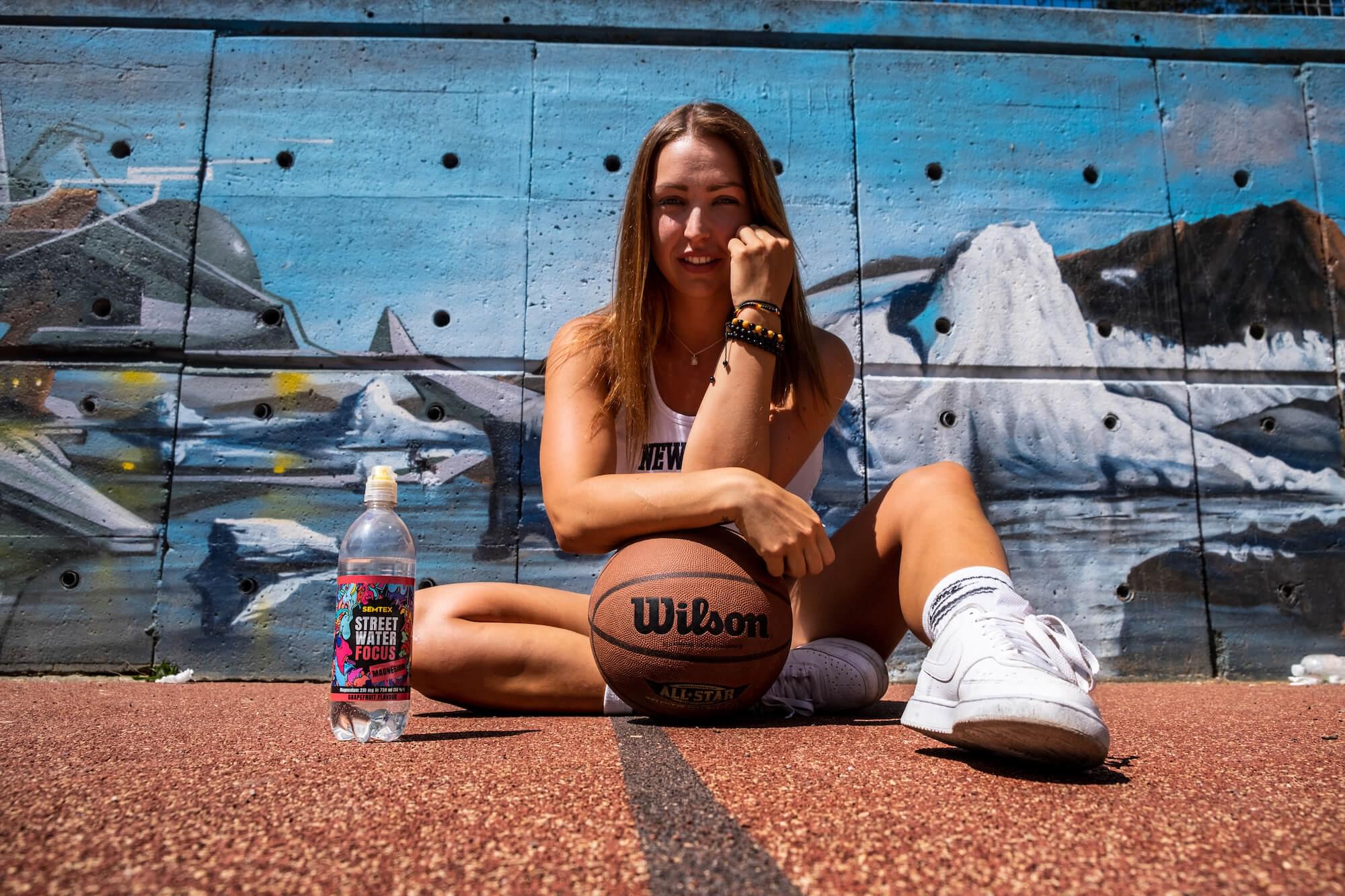 Challenge accepted
Functional water
The term "functional water" is still relatively new on our market. Therefore, we had to educate the recipients of the advertisement not only about the product itself, but basically introduce them to the whole segment. On the other hand, we couldn't let our communication clash with the bold tonality of SEMTEX at any cost. We therefore created several short video spots and bumpers from the streets and basketball courts. We recycled this content into over 200 deliverables- static visuals, reels, stories and more.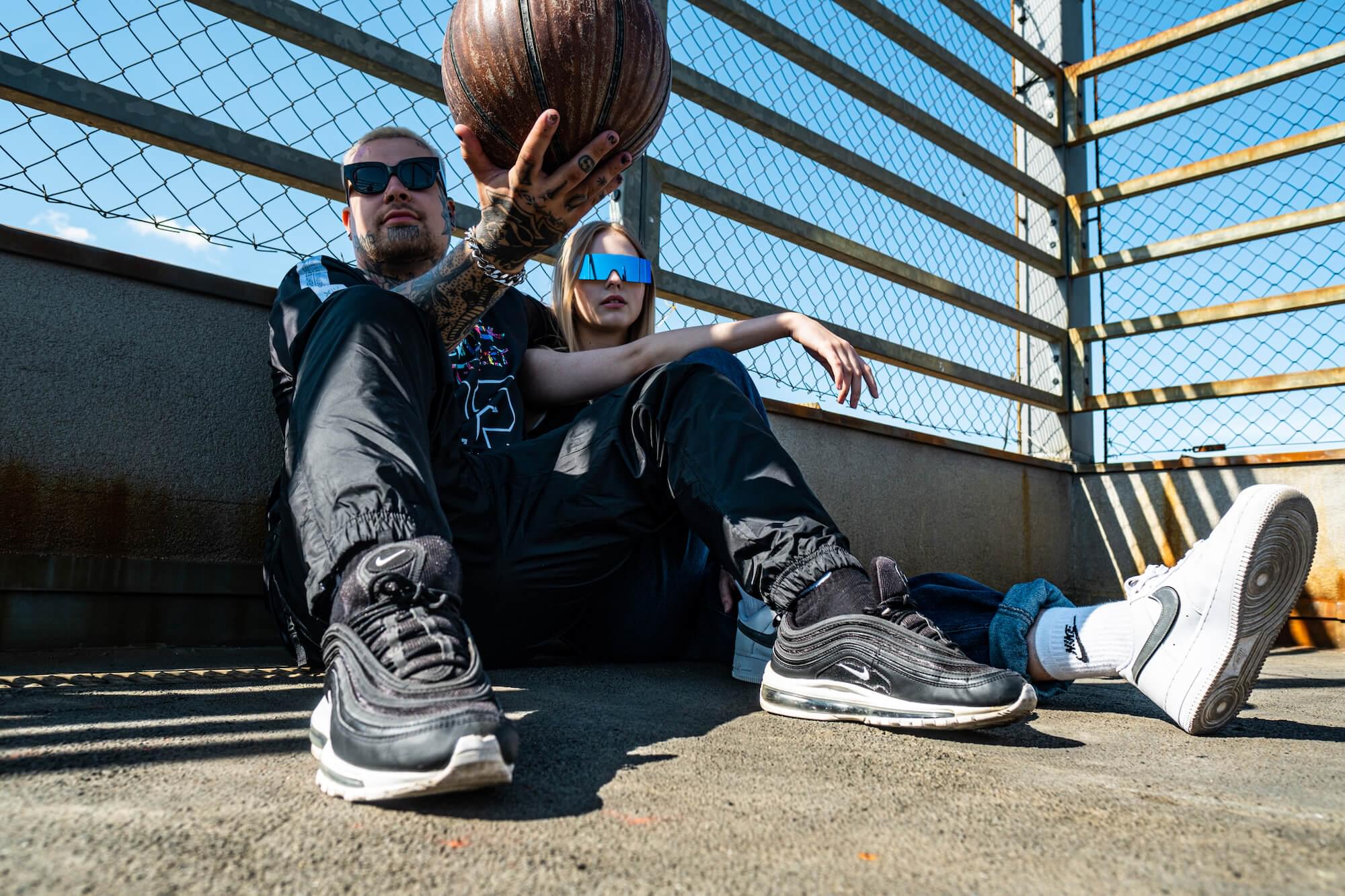 How it turned out?
Captivating creativity
Visually engaging creative, complemented by copywriting that resonates with the target audience, helped to keep the cost per ad impression extremely low compared to the average. This was also helped by the involvement of SEMTEX ambassadors, led by die hard barber Dominik (@domthedom_), talented snowboarder Kristýna Houžvičková (@christinne37) or Slovak rapper Samey (@sameyhahacrew), who communicate authentically and believably with the target audience.
All of this formed an extremely functional whole. It is thanks to well set target groups, tonality, and engaging content that we achieved very nice numbers:
12 162 450
Views (FB, IG, YT)
Challenge accepted
Launch
But the Street Water launch also went offline. The outdoor part of the campaign stayed true to the DNA of "street water". SEMTEX put up incomplete templates, which were then finished by graffiti artists; in Prague (@Molotowpraha) and Bratislava (@walldesign.sk)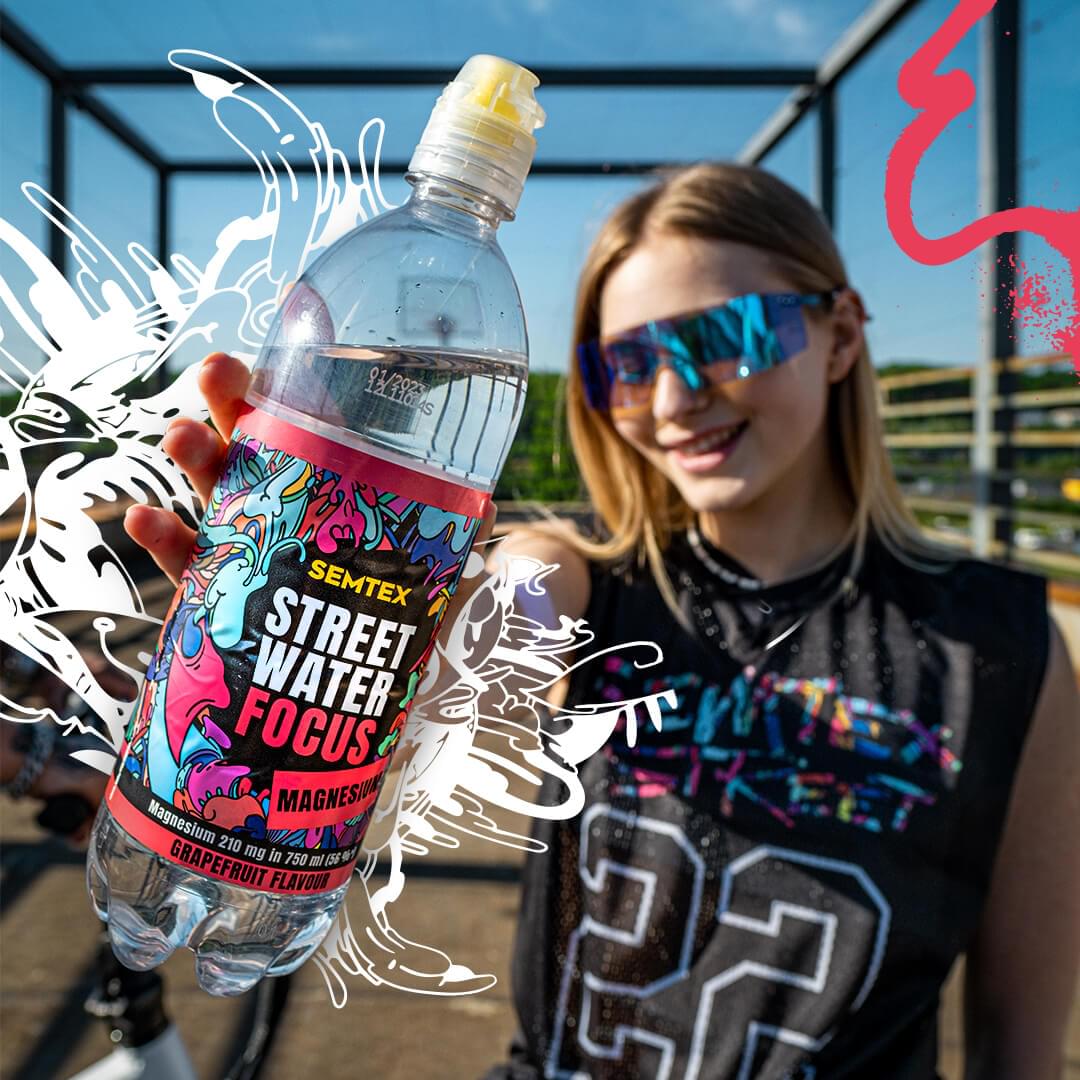 iHrisko
Cooperation with the iHrisko project
An important part of the launch was also the cooperation with the iHrisko project, which takes care of the revitalization of neglected basketball courts in the Czech Republic and Slovakia. But it's not just about mowing the lawn and replacing the hoop. Thanks to the involvement of the best street art creators, the court is transformed into a functional work of art that invites you to explore and visit.