Client: SODEXO
Cafeteria
from Sodexo
Creative concept
Video production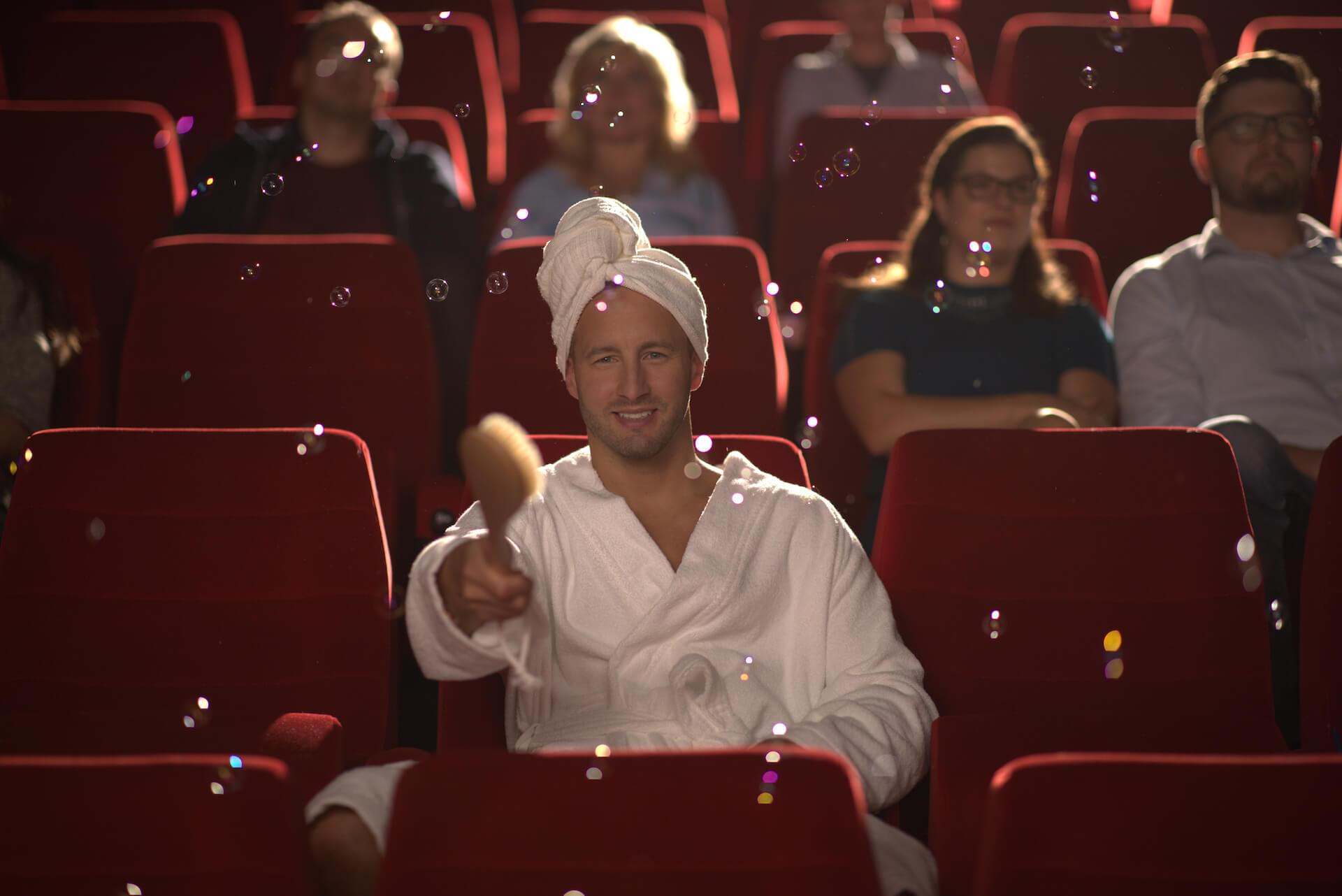 Concept
Cinema, popcorn and lots of benefits!
Cooperation with a brand like SODEXO is a reward and recognition for every agency. So it's clear that we were looking forward to this project more than the kids were looking forward to Christmas! The script was set in a cinema, which was just the icing on the cake. The production plan called for one shooting day, during which 8 video clips and a series of photos were to be made. We fine-tuned the number and composition of the outputs with Instinct Agency, who was in charge of the media strategy. Now all we had to do was order a sea of popcorn and make a commercial that both the client and us would be proud of!
Cafeteria is not a "bun on the shop floor"
A service that is purely B2B-oriented, and even more so with very specific needs, has to be promoted more sophisticatedly than the product in the online environment. If you want to sell a "bun in a shop", you introduce the baker and show a beautiful grain farm. Three times in a row you say: "A bagel on sale for 3,99,-!" ...and you've won. In the case of Cafeteria, the goal was to increase brand awareness and generate interest in a specific group of decision makers. The media mix and the distribution of the media were adapted to this.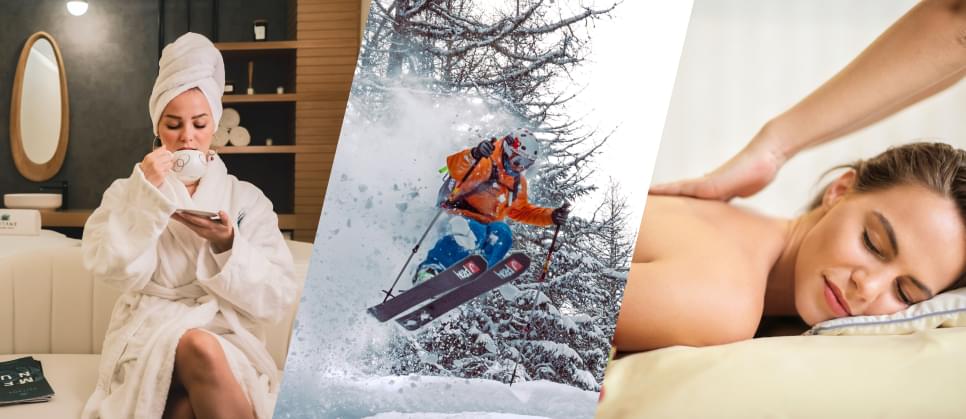 Did we make Ed famous?
Before we get to the numbers, let's not forget the hero of the campaign. It was not an unbiased actor, but one of the pillars of Sodexo, Eduard F. - key account manager of the Cafeteria project. So how many people saw his talent?
The campaign was viewed by 2,192,203 unique users between November 11 and December 10, 2022.
In the same period it generated ten thousand clicks, more than thirteen thousand visits to the site and a very satisfactory number of completed forms from the type of companies sought.
The main spot of 0:42s was watched by 201,481 viewers and more than half of them finished it despite its length of more than twenty seconds.
12
Leads
(companies with more than 50 employees)
Result
The next "date" was at the spa
Since our first collaboration with Sodexo took place in a cinema, where many first dates take place, the question was obvious: Will we see each other again?
The answer, to our delight, is yes, and plans are underway to continue the campaign described above.
We visited a beautiful spa town during its implementation. Well, they don't say for nothing that "One Cafeteria, a thousand possibilities!"