Facebook 🔵
Content from people we don't directly follow 👀
Displaying content on Facebook works in the form of posts from friends, families changing their statuses and sharing experiences and photos. But that's not news to any of us.
But what if we told you that Facebook wants to offer us more posts from people we don't follow. It wants to catch up with the competition in the social networking world. For example, TikTok, which offers us content from all users based on our preferences, not who we follow or don't follow.
That feature should bring more people connected through FB and offer up to 40% of content from users we don't follow.
This could be an opportunity for brands to get in front of more people, not just a group of their followers.
Engaging avatars from the world of Metaverse
Meta wants to get people even more impressed and excited about the world of Metaverse than they already are. It could do just that by integrating digital avatars into more places in the app.
Other possibilities will come in sponsored items for avatars, themed costumes, new ways to connect and engage in the digital space. Get ready for a future where we'll be using avatars to update and share our Facebook status or connect with others through avatar identities.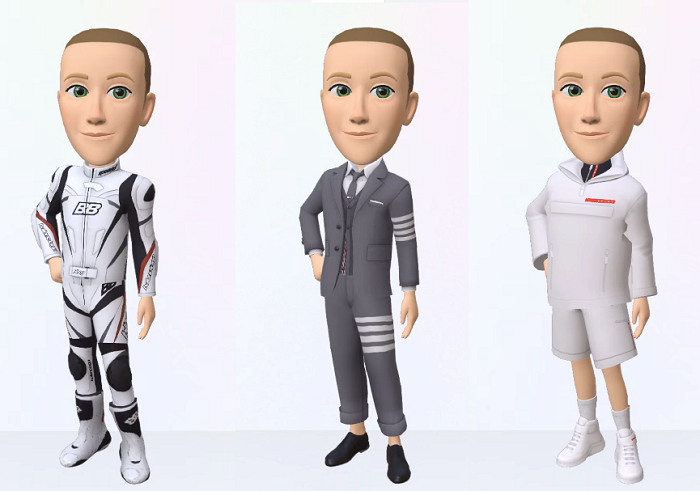 Posts from the VR 🕶 world
We expect Meta to give us new options for video calling or posting directly from the VR world. This should show users what they're missing out on when they don't use VR. And at the same time, showcase all the features of the VR world and weaponize against criticism of the look and functionality of this virtual world.
With many people already using the Metaverse, Meta will also be looking to raise awareness of its next phase of development - the 'goggles'.
Meta's AR goggles are still in development, but given that it now has a more established supply chain for its "Ray Ban Stories" goggles, it seems we're not far away from the next phase. The AR-enabled glasses are likely to be launched to consumers sometime in the second half of next year.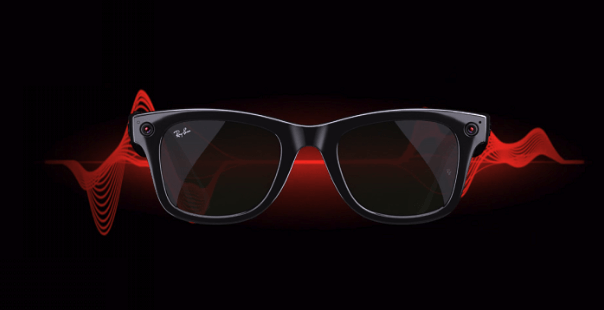 Instagram 📸
Instagram has been copying TikTok at every turn, desperately trying to fend off the competition, and it seems to have worked so far, with the app recently announcing that it now has up to 2 billion monthly active users. But what are the predictions for the social network for 2023?

More AI-recommended content
Like Facebook, Instagram relies on AI content recommendations to maximize user engagement even if it wasn't an entirely welcome addition. In July, following complaints from various users, Instagram announced it was reducing the amount of AI-recommended posts in users' feeds. This is a big change for Instagram, as your main feed is now a mix of old and new posts, along with random updates from pages you don't follow.
Basically, it doesn't seem to be working right now, but Instagram wants to show people more of the best content from across the app, with a particular focus on highlighting creators, which it also sees as a critical driver going forward. If Instagram can do a better job of courting creators, it will see more of them posting more often.
Taking it to the next level ⬆️
Instagram is planning for 2023 to expand the content options in their app. This expansion should offer us new forms of AR and 3D style content. It also plans to incorporate NFT and other new forms of creative content into the Instagram world.
Expect new creation tools like GIFs generated from Live Photos on IG, as well as the integration of 3D creation tools into Instagram itself. Imagine being able to activate AR directly from the creative tools in the app.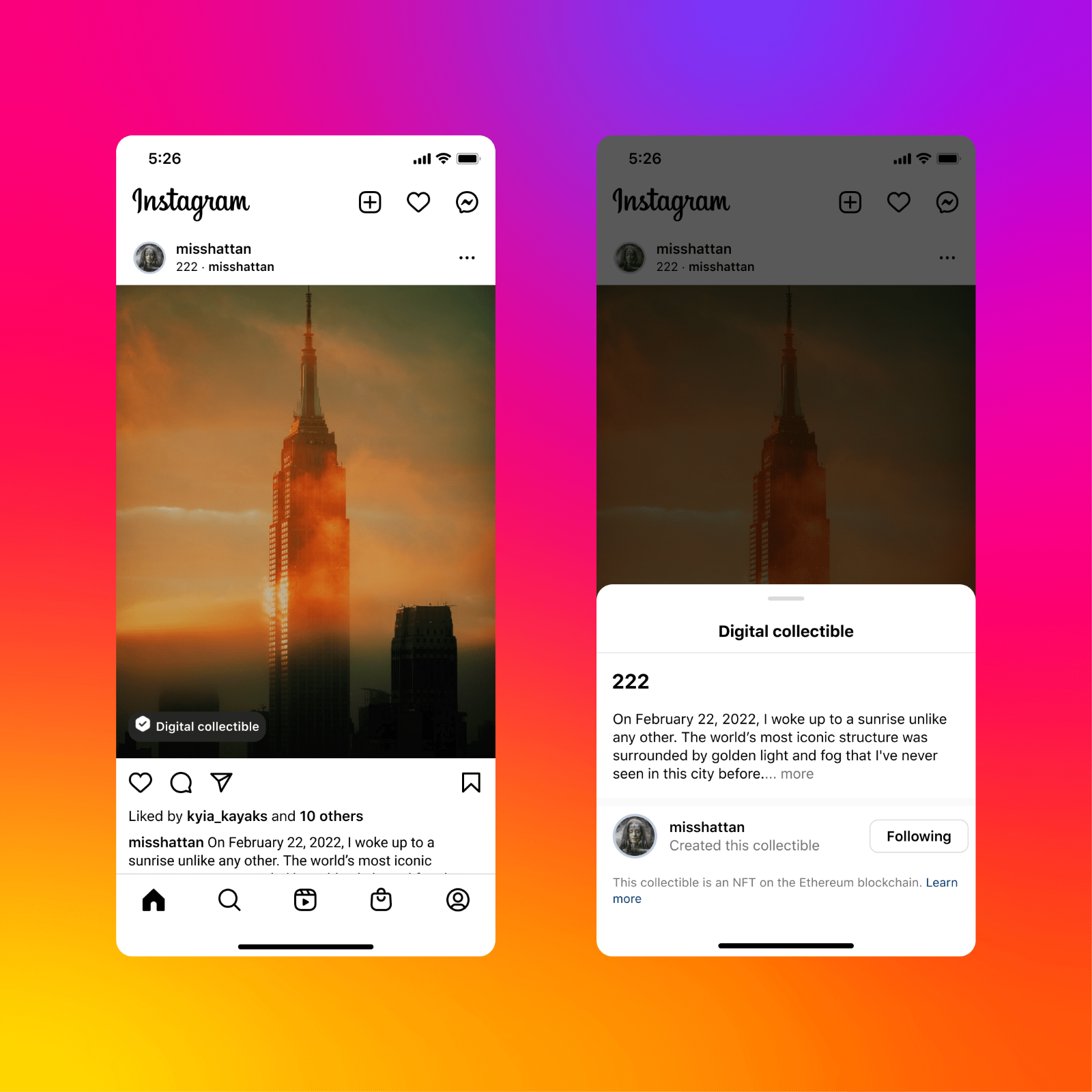 AR and other interactive ads
This then leads to new opportunities for brands in AR ads and interactive ad formats that engage users in all new ways.
Other platforms are already experimenting with this, and again, as Meta looks to lead users into the next phase, these types of next-level ads will be a key stepping stone while also making it easier to create more 3D models for the metaverse space.
Live Shopping 🛒
Instagram is still experimenting with the idea of live shopping. If this becomes a bigger draw, it could be a big earner for the app while also boosting its in-stream commerce capabilities. We can also expect a huge push from Instagram through a new tab right within the app.
We expect a bigger announcement of live shopping news in early 2023.
Even more 🎥REELS🎥
Reels videos should also appear in more places on the app, as they are currently the fastest growing content format. Instagram should also return to testing a full-screen feed, with select users who engage most frequently with Reels and Stories.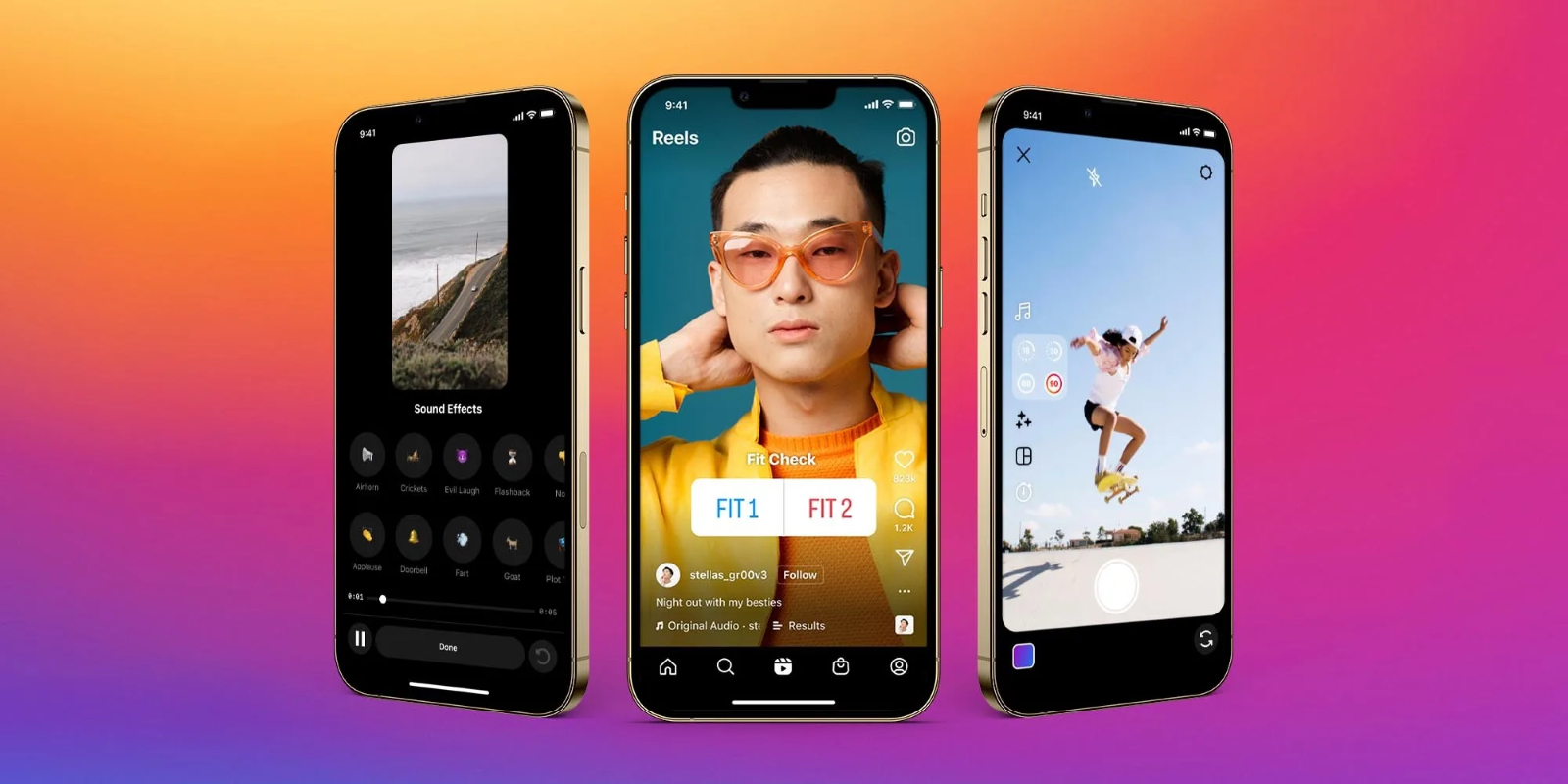 Twitter 🐦
What will happen in the world of social network Twitter in the near future, no one knows exactly. If only because the network has a new boss, Elon Musk. We can predict, however, by Musk's statements through his tweets.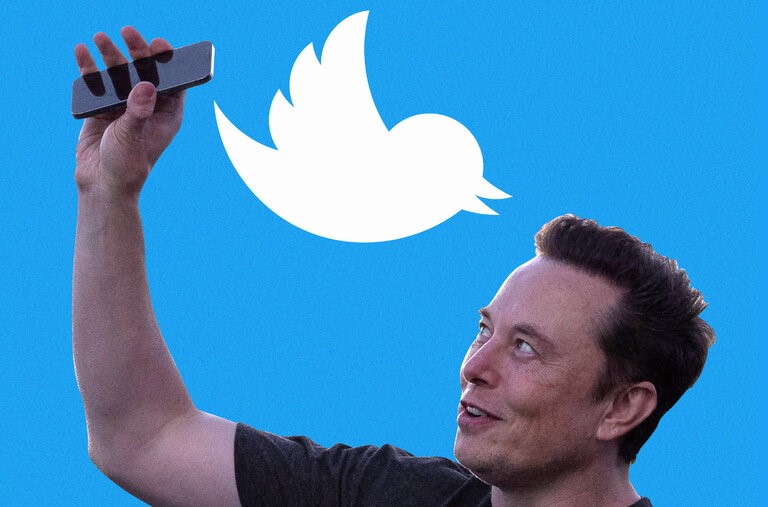 More pressure on subscriptions
Musk has repeatedly noted that he wants to use subscriptions as a tool to boost revenue for Twitter itself, while also providing another step to rid the app of bots, which is key to pushing his approach to networking.
So how will he do it?
There are different views, but the most likely seems to be that Musk will want to charge businesses a monthly fee for using the app by offering them enhanced analytics features and tools.
Musk also floated the idea of charging users a small fee for tweeting, which he later backed away from, introducing monthly fees for users with verified profiles to maintain them.
Twitter 2️⃣.0️⃣
Elon Musk plans to launch tkz. Twitter 2.0. This should include the possibility to use more characters per tweet, even up to 4,000 characters. Twitter has also reintroduced Blue Verified - the option to purchase verification. This is currently differentiated by the colour of the verification label - government profiles get a grey icon, businesses get gold and everyone else gets blue verification.
It also introduces another tool to combat fake profiles, through company badges that will appear next to checkboxes on approved company profiles and employee accounts.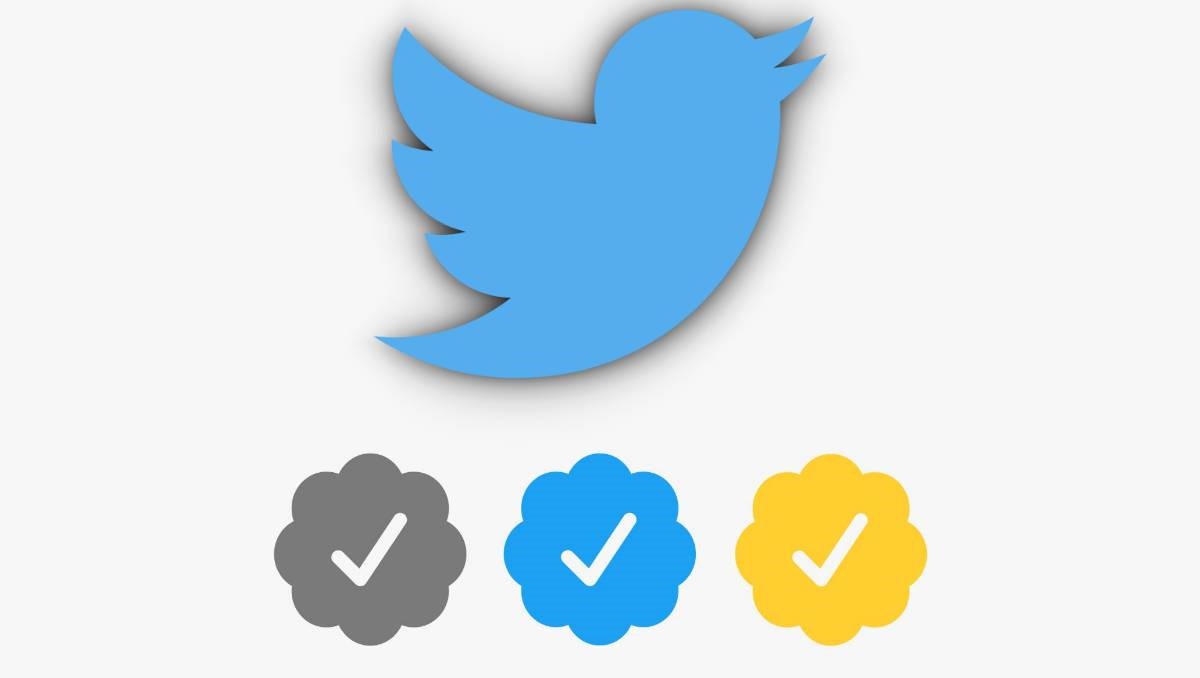 New algorithm
For Musk, the next important step is an algorithm that implements a way for users to better understand and verify their Twitter experience. It could achieve this by giving them the ability to choose which algorithmic elements affect their main feed, and allowing them to control their own views.
There are some interesting ideas, but we think the bigger challenge will be to actually get people to carry out the process of selecting and implementing algorithmic modifiers. Because what are we kidding ourselves most people just want to log in and see what's going on in Twitter and in the world right now.
There could be ways to simplify and improve this in the app, but trying to get users to engage with increasingly techy elements to define their experience doesn't seem like a way to improve the user interface.
LinkedIn 🏢
Improving video tools 🛠️
Like all platforms, LinkedIn has seen more people consuming more video content on the app, and based on this we can expect LinkedIn to add more video tools and expand its existing video introduction and video chat features.
Expect more advanced video tools from LinkedIn that build on its Event features, including Zoom video conferencing capabilities, live streaming, and more advanced tools to connect job seekers with potential employers.
There are already plenty of video interactions happening in the app that could be interesting, and you can expect LinkedIn to focus more on this and perhaps even add a dedicated video tab to the app.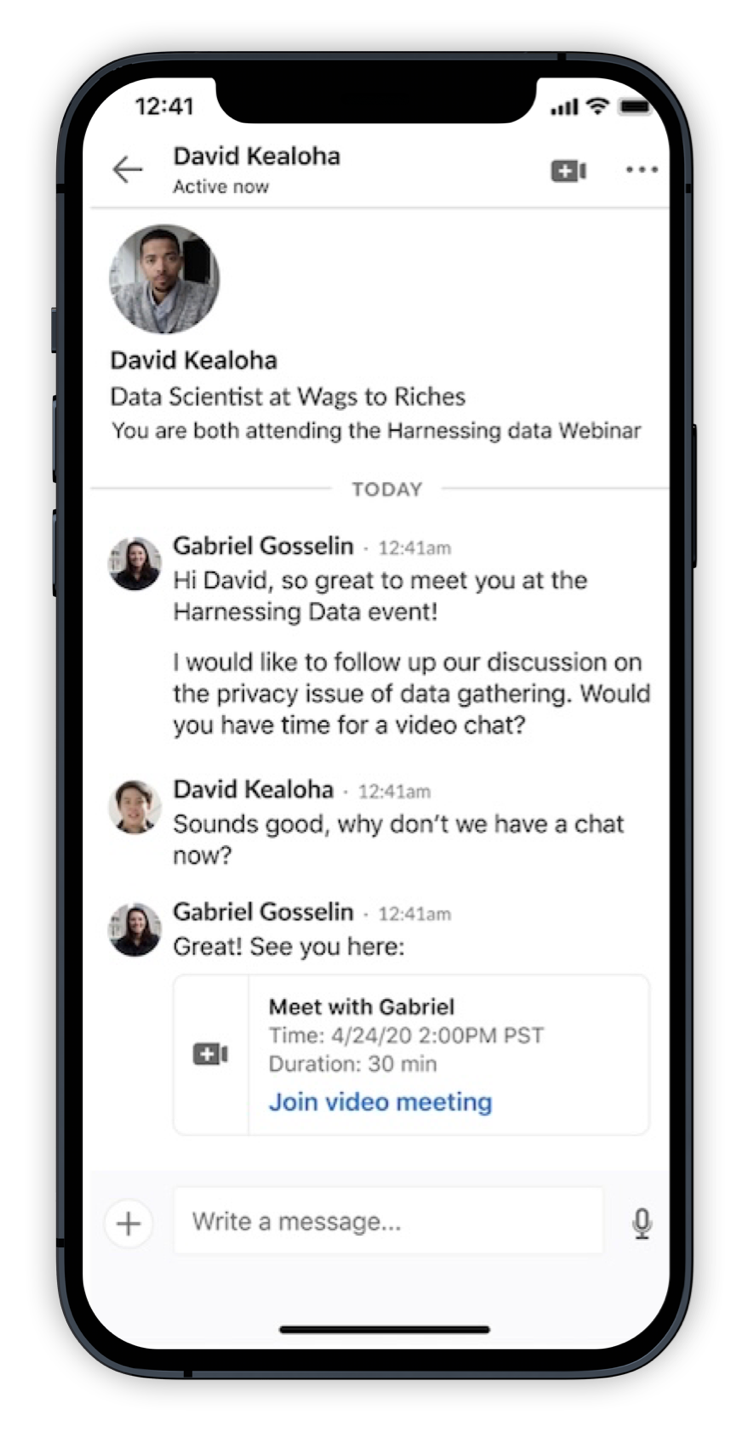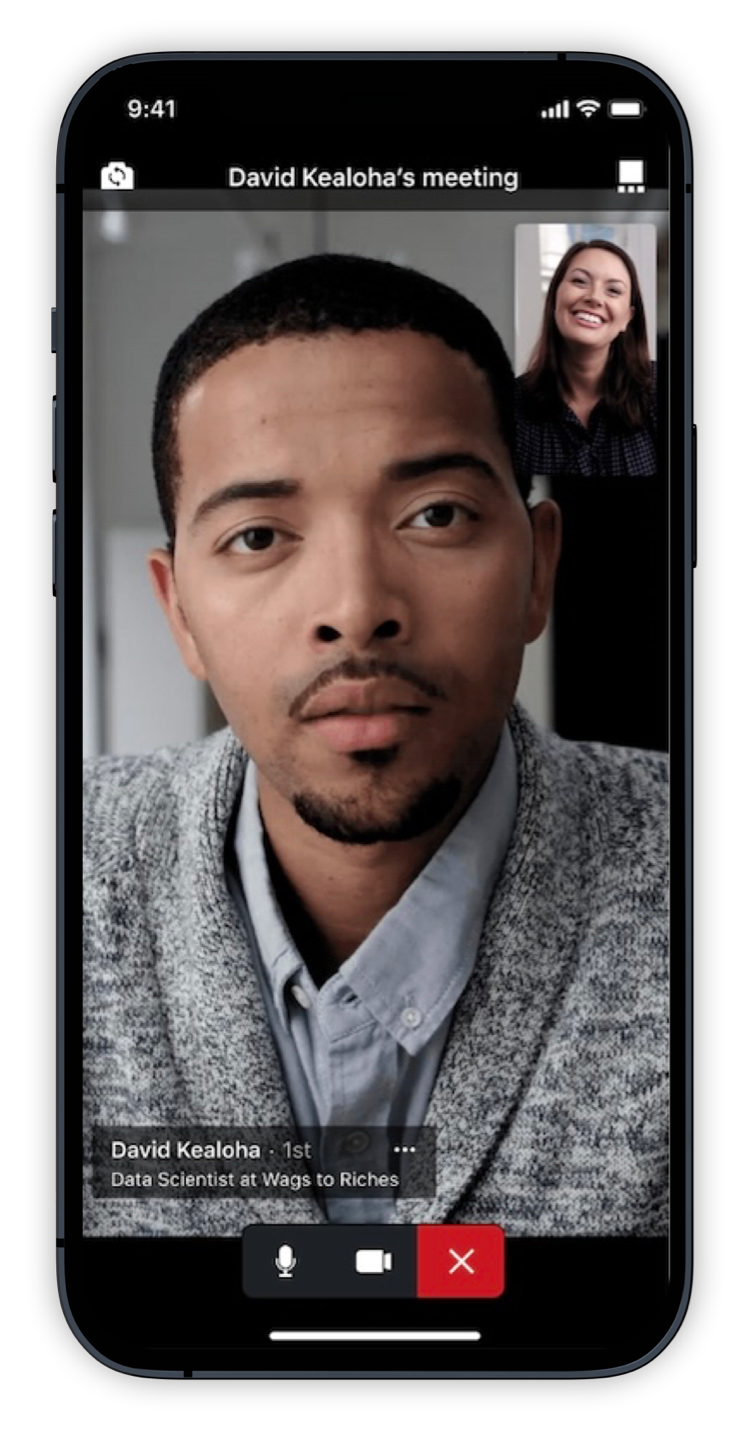 More emphasis on sound 🔊
In a similar vein, LinkedIn is emerging as an ideal place to host professional audio events, making them a greater focus for professional engagement.
LinkedIn has been evolving its 'audio rooms' over the past year and we expect it will look to expand this to provide more sustained, accessible professional and specialist content within the app.
TikTok 🎵
New payments 💰 to creators
Payments to creators have become an issue for the app, as its "Creator Fund" simply doesn't provide an incentive for large creators to continue posting videos on TikTok.
The problem with the Creator Fund is that as TikTok gets bigger, the payout amounts get smaller, so as TikTok benefits from creators' content, those creators get smaller payouts.
TikTok is trying new tools to get paid, especially the best TikTok stars. But as YouTube launches a new look at monetizing "shorts," it will have to try other methods to keep the money flowing. Otherwise, it risks losing its talented creators altogether, and the content with them.
We expect TikTok to test a payment process similar to YouTube's video program, which pays the most successful videos a percentage of total ad revenue based on views. It's not a top perfect system, but it would provide more incentive for top performers to remain loyal to the app.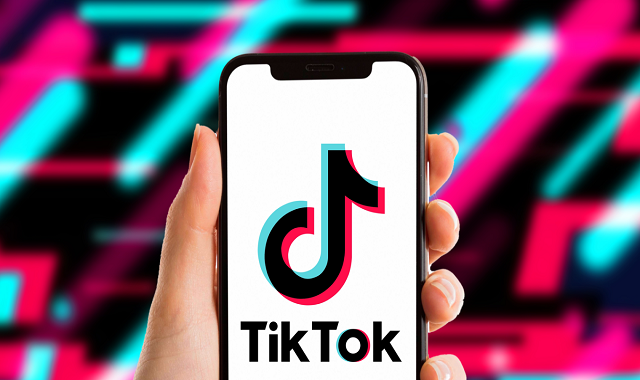 Separation from the CCP 🐼
The key for TikTok at the moment is to demonstrate that it is not affiliated with the CCP and that it operates completely separately from the Chinese government. You can expect the pressure on TikTok to remain strong in 2023, which will likely force it to take even more measures to prove that user data is not being accessed by Chinese government agents or used for other alternative purposes.
TikTok has already entered into an agreement with US-based Oracle to store user information in the US. This seems like a good step - and TikTok seems to hope that it will be enough, but we suspect that in 2023 it will need to go further to prove that China does not have access to US or non-US user information.
Again, this could become a bigger problem for the app if already tense foreign relations deteriorate. Indeed, moving in the wrong direction could lead to TikTok facing bans again.