Are you interested in the human resources environment?
Our HR manager Veronika has outlined several HR trends that will be at the forefront of HR in 2023.

Gamification 🎮
This is the use of game elements in non-game contexts such as the use of badges, leaderboards to encourage employees to achieve their goals. 🏆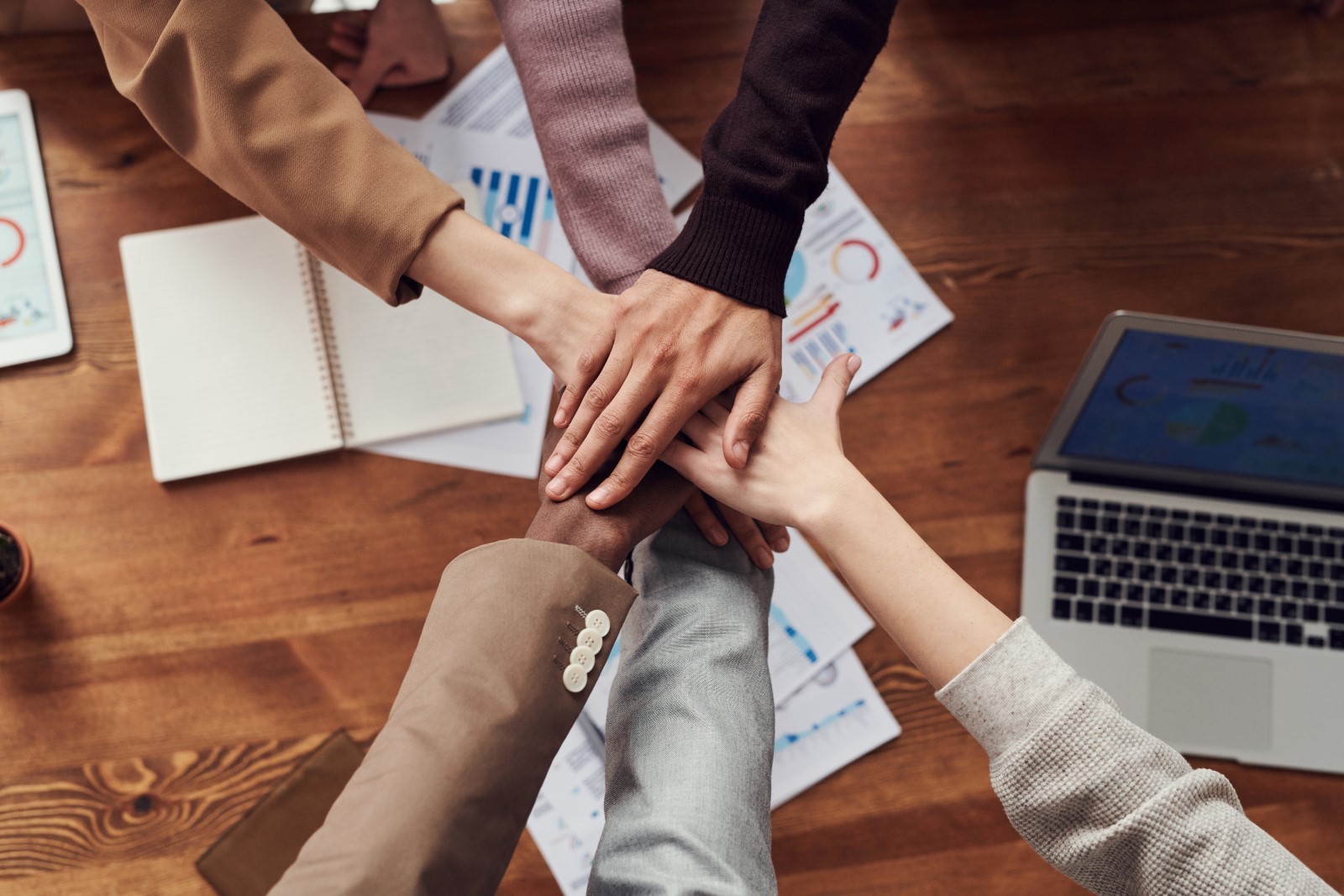 Metaverse 🕶
According to Gartner, 25% of people will spend at least one hour a day in the metaverse. This is indicated by registrations for virtual events such as trade shows, workshops. The metaverse will enable the transformation of a creative collaborative and productive world without being constrained by physical conventions.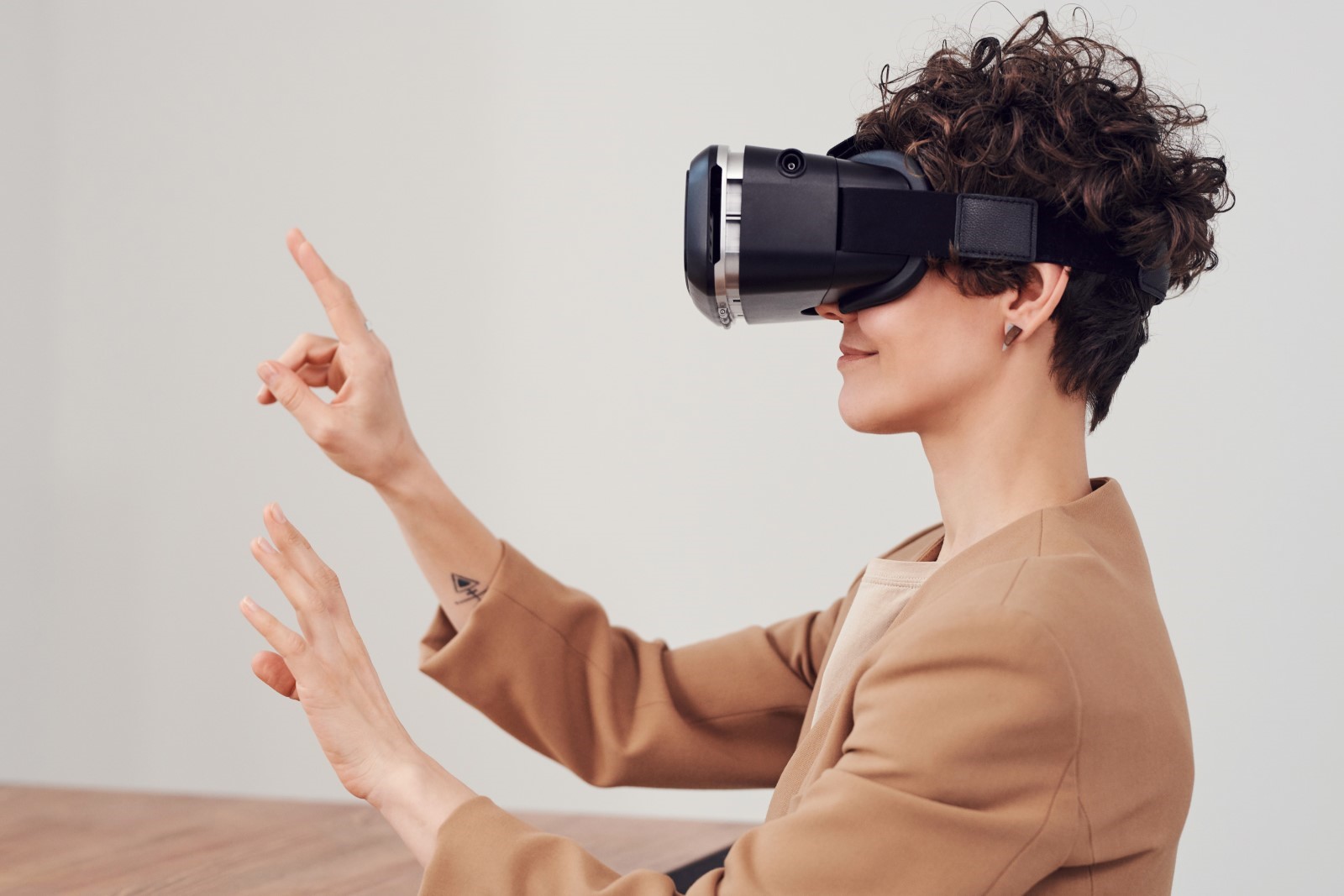 Put out the fire and end burnout syndrome🔥
That's another prediction for HR in 2023 - one of the biggest trends in 2023 will be initiatives to prevent or avoid burnout altogether. Proper work-life balance will be more enforced, as it is one of the factors that candidates prioritize when looking for a job. Companies plan to offer wellness programmes, for example.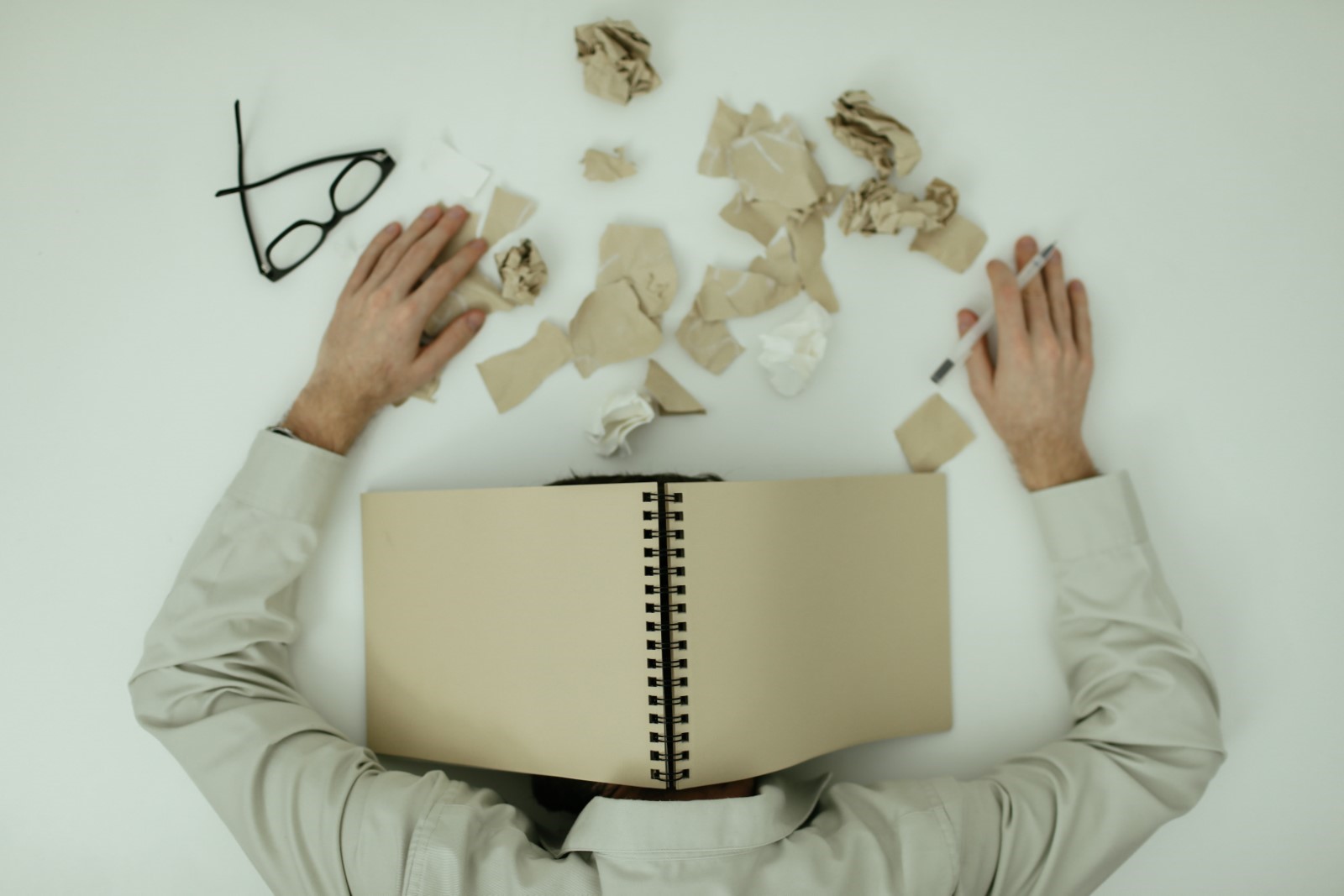 Retention 👤
Another major trend will be in the area of retention. With the recovering economic situation, companies will be concerned about losing their talent, so companies will look to invest in the education and development of their employees. 🎓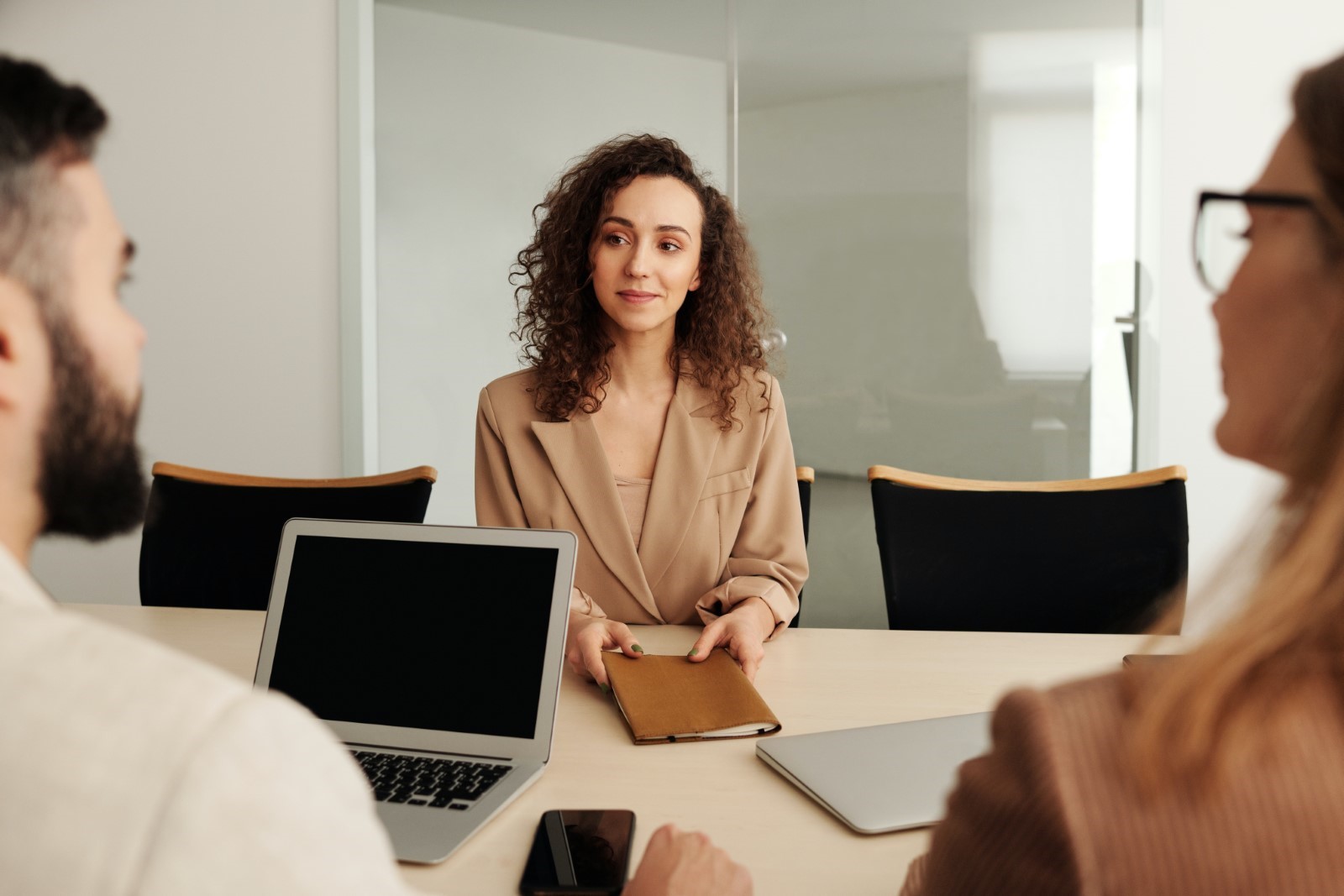 Another trend is Advanced HR tech📱
It is predicted that there will be a large-scale incorporation of artificial intelligence into HR. This will include hiring functions, candidate dismissal, group expansion and facilitating employee engagement in the workplace.
Promotion within the workplace 🏢
One of the potential trends in HR in 2023 is the prioritisation of internal mobility in order to promote work ethic and career growth for employees. Companies will invest more in retraining and upskilling their permanent employees.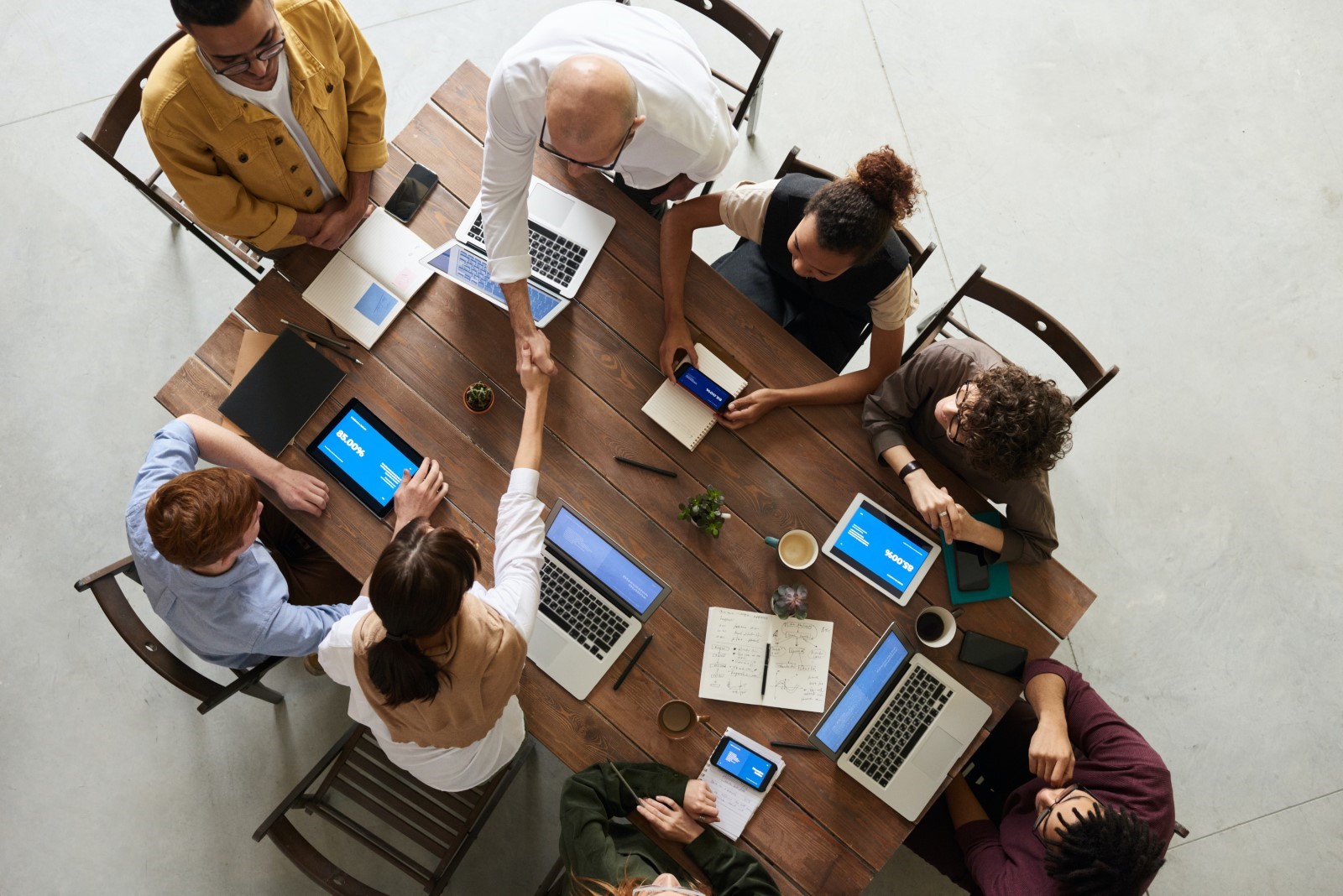 Year of flexibility
One of the biggest trends in 2023 is predicted to be the growth of remote working. With more and more companies adopting flexible working arrangements, it is very likely that more and more employees will be working from home in the next few years. 🏠